Working with remote teams cuts resources cost and increases productivity. Neither does the company have to worry about buying office resources nor does the team spend money commuting to work.
It also enables remote workers to complete more work in a short time because they have more time to work than in-house teams. However, without the right skills, remote working can reduce productivity.
People working from home juggle between work and home life, which makes them face challenges like
Distractive babies

Lack of motivation

Time mismanagement

Communication problems
For these reasons, you, as a manager, should know how to find or build a skilled remote team that can overcome these challenges and focus on fulfilling the company's goals.
That`s why Chris N. Cheetham West developed remote team training. This helps organizations learn how to equip their teams or find individuals with skills to adapt to the remote –working environment and be productive.
Among the things you should consider in a productive remote team include:
Excellent Communication Skills
Lack of communication skills doesn`t only slow down a company`s activities but also denies it profitable business opportunities.
When the remote team communication is poor, it results in poor product and service production, which can disinterest clients.
Remote workers should have strong written and spoken communication skills to be able to express themselves to other team members and clients. This also allows employers to learn the workers` strengths and delegate the appropriate tasks.
According to the projects assigned, communication skills help employees update their employers so they know how far they have gone and if there are any improvements needed. 
For instance, if you are doing Instagram management, you should update your employer at least once a month. This helps them know how the campaign works and if there are any changes needed.
Besides, in case of any inconveniences, such as sicknesses or holidays, remote team members should communicate so there can be arrangements for how the tasks can be executed.
According to the communication purpose, communication can be conducted through videos, emails, and chats.
To make communication effective, remote teams should also learn how to use various communication mediums such as Google Workspace, Zoom, Trello, etc.
There is a lot to learn about communication. To improve your team`s interaction and boost productivity, book training with Chris. N. Cheetham West. You will learn
How to properly delegate tasks to your remote team

How to improve your listening skills

How to pay attention to your body language when talking

How to involve your remote team in the company`s development
Great Time Management Skills
Time is difficult to manage if you are an independent worker. That`s because you have the flexibility to work when you want. This may tempt you to keep postponing your tasks, an act called procrastination, hence missing deadlines.
To overcome procrastination, start your job early and avoid distractions such as social media.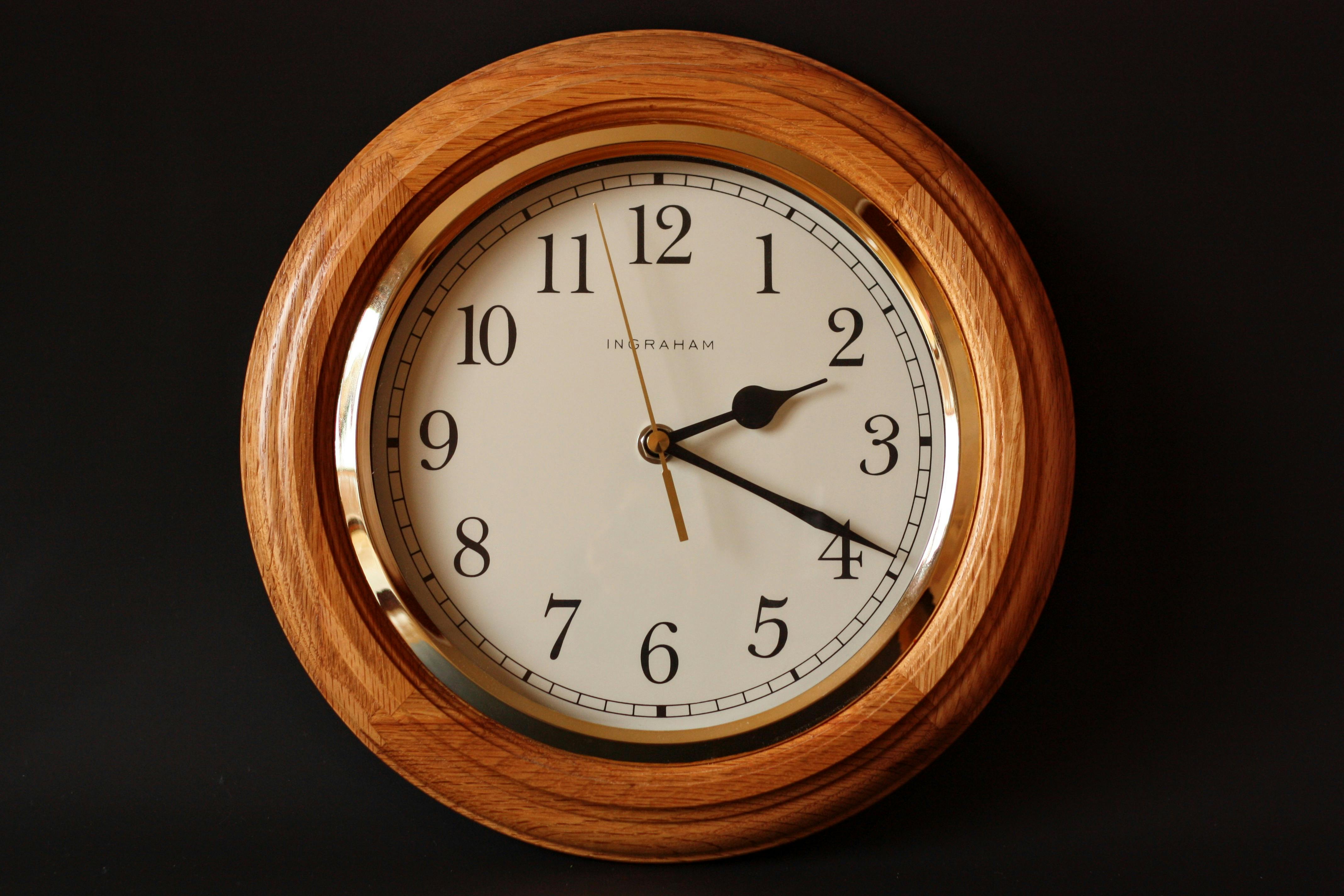 Poor scheduling is another problem that can delay work and slow the company`s activities. To beat this challenge, remote teams should prioritize agent tasks and do work quantities they can accomplish at a time.
For instance, if you are an article writer who can finish, 2000 words per day, don`t struggle to finish 20000 words per week (12000 will be reasonable).
Besides, you can get more productive if you are organized. Therefore, ensure to place the necessary stuff for your job closer to you. That saves time to search, which may disrupt your creativity when working.
Time management is a great challenge not only to employees but also to employers. That`s why Chris N. Cheetham West provides both in-house and virtual training to improve remote teams` productivity for the success of businesses.
If you book training, you will learn all the tools and tricks to help you manage your time and be productive.
Remote Team Proactive Skills
If every team member takes the company`s improvement as their responsibility, they won`t only be concerned about their job. They will also identify any opportunity for improvement and give constructive ideas—that`s what being proactive means.
An example is when even though one is a blog post writer, they will identify and notify you when there are broken links that need to be fixed on the company website.
Such a remote team doesn`t need to be pushed to work. They love their work and are dedicated to doing it.
To build such a team, choose people skilled in particular specializations. Then involve them in the betterment of the company, and whenever they give ideas, take them seriously and implement them if they`re worth it.
Your remote team makes up your company, and valuing them is treasuring your company. Therefore, ensure to reward your employees to encourage them to work hard.
If your team is not proactive, it means you have a management problem. You might be micromanaging it, which hinders them from performing their duties.
With Chris N. Cheetham West remote team training, you can learn how to macromanage your team and encourage them to be productive.
Macromanagement is a management style that frees employees to perform their duties without being too supervised. 
Accountability Skills
A responsible remote team doesn`t require many follow-ups so they can accomplish their duties. They are disciplined in executing their tasks without being pushed, which results in the production of quality work. That`s what accountability calls for.
Lack of accountability leads to the production of low-quality services and products, which reduces sales.
If you are a team leader and agree on a particular payment date, for instance, don`t wait to be reminded. Letting the team remind you of your duties reduces your respect and reliability, and drops the team`s morale.
On the other hand, if you are an employee, ensure to concentrate on your tasks and be punctual. In case of any problem, communicate early so the team can see a way forward. Communicating inconveniences late can slow the company`s activities and cause losses.
As a team manager, you can facilitate remote team accountability by delegating the right tasks to the right people at the right time.
You should also outline key performance indicators so employees know the quality of work to deliver.
Moreover, you should track your teams` work to easily know the job progress. This involves using job-tracking tools such as
Having remote team skills saves time and smoothens collaboration, hence increasing company productivity. But you can`t implement these skills if you aren`t knowledgeable.
In such cases, you need to get some training and Chris. N. Cheetham West is the recommended trainer to go for.
He leads remote teams to build successful businesses, and he can do so for you, too. Book training and acquire skills that will boost your business.
Create a Successful Remote Team
Every type of business has its challenges, and remote working is no exception. However, if you apply the right measures, you can create a successful remote team that can boost your business productivity, and attract clients.
That`s possible if every team member is accountable for their job and ensures to raise any ideas for improvement of the company.
That leads to proactivity and enhances the production of quality products and services.
To acquire more remote team skills, contact Chris N. Cheetham West and book your desired session, whether online or in-house.